Unmanned Aerial Vehicles (UAV) "Drones"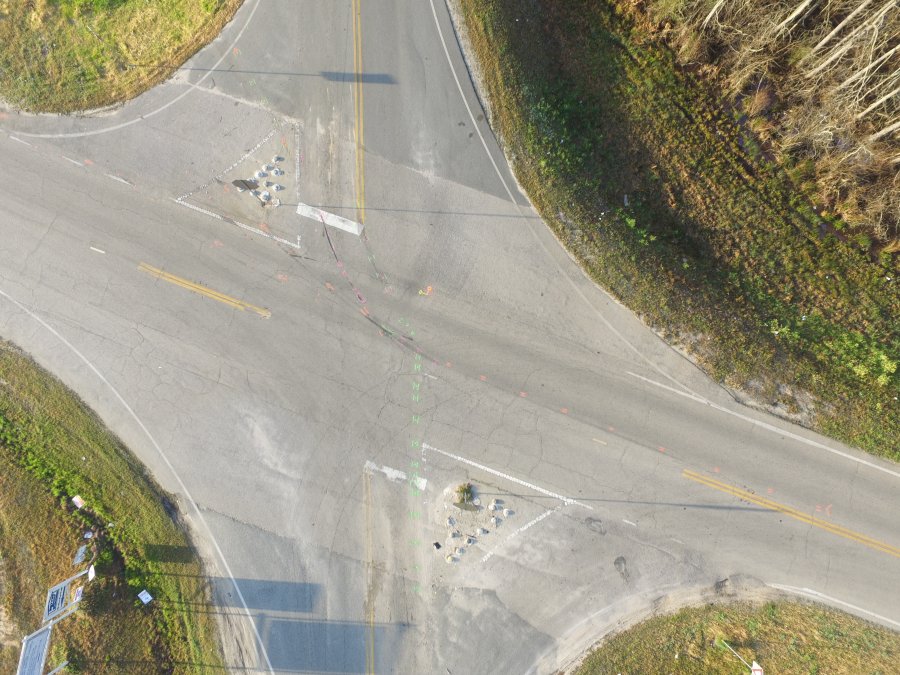 The advancements in Unmanned Aerial Vehicle, or Drone, capability over the past several years has been significant, and the Collision Specialists team is at the forefront in applying this technology to accident reconstruction.
Each of our Response Vehicles are equipped with a DJI Phantom 4 Pro UAV for capturing both high resolution aerial photographs and 4K HD video of an accident scene. They can also be used to obtain overhead views of damaged vehicles or to provide an aerial perspective of traffic movements at an intersection. Having this perspective allows us to better understand certain aspects of the scene or a vehicle, and can provide useful information when creating our FARO 3D Models, as well as very meaningful visual aids for the courtroom.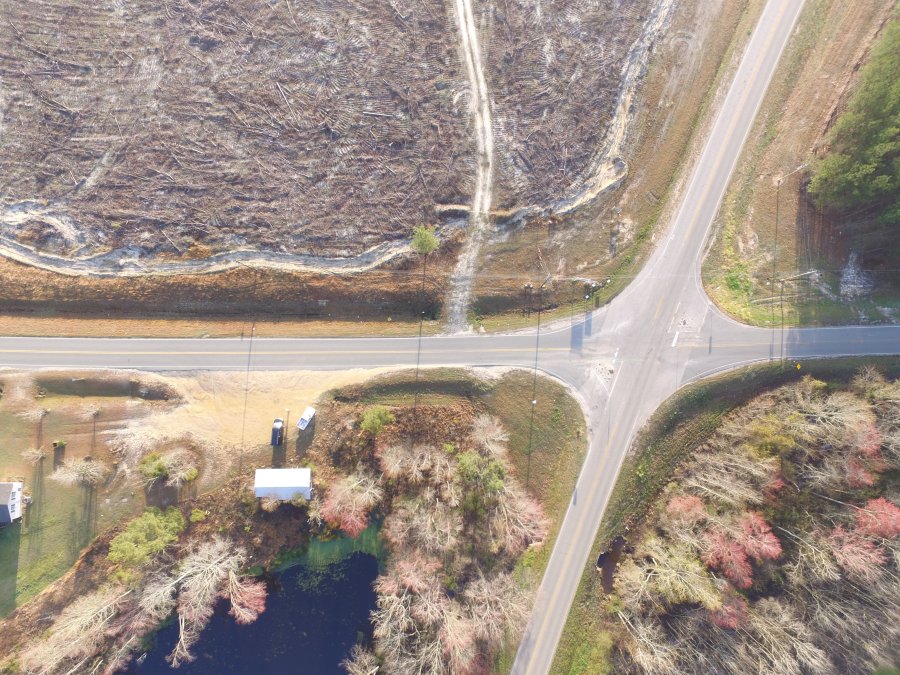 CSI has also recently added a new DJI Inspire 2 to our UAV inventory, with plans to utilize this aircraft to document light patterns on and around the roadway at night. Additionally, each of our experts have been trained in the proper operation of the UAV's, and have achieved FAA Certification as Small Unmanned Aircraft System (sUAS) Pilots in compliance with 14 CFR Part 107.