FARO 3D Scanning
The FARO Focus3D is a high-speed Terrestrial Laser Scanner (TLS) offering the most efficient method for 3D measurement and 3D image documentation available. In only a few minutes, this 3D laser scanner produces dense point clouds containing millions of points that provide incredibly detailed 3D color images of large scale objects such as vehicles and roadways. Multiple scans from different positions can then be placed to create a comprehensive point cloud, creating an exact to-scale computer model of even the most heavily damaged vehicle or the largest and most complex of intersections. The scanner also documents the topography of the scene and surrounding area, including foliage, making it possible to identify potential sight obstructions or to examine any line of sight issues.
Our crash scene scans average around 500 million points, which creates a more realistic and more exact scene compared to a couple of hundred total station points, while our vehicle scans average around only 1-5 million points because fewer points need to be collected.
This device is able to perform either indoors or out, in direct sunlight or low light, and captures things just as they are seen.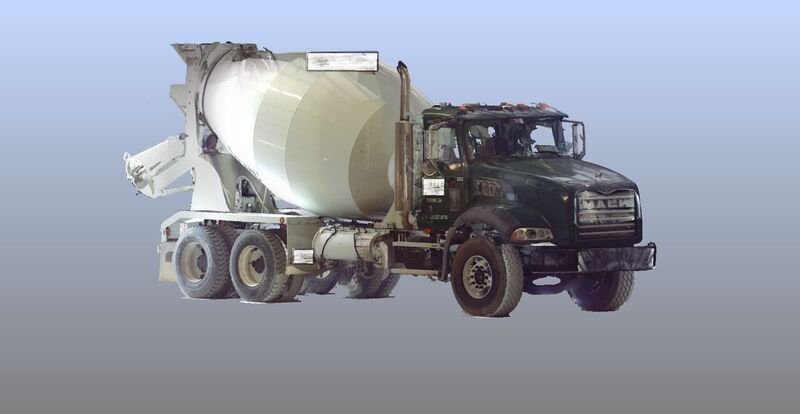 FARO Reality
FARO Reality is a 3D CAD (Computer Aided Drafting) Crash Diagramming program, enabling us to show you the view from any angle or perspective, from anywhere in the scene. In addition to utilizing the Point Cloud Data from our FARO 3D Scanner, the program also allows us to import Total Station Shot Data, Google Earth Images, or even an aerial photo captured by one of our drones.
Much has been written about FARO Reality in recent years, including articles about its accuracy and reliability, and its acceptance by numerous courts around the country. We can also demonstrate the program's capabilities and effectiveness through on-line Web-X communications, which will allow for a better and more efficient utilization of time for the client.
The combination of the FARO Focus 3D Scanner and the FARO Reality Software offered by Collision Specialists means that you'll have the newest and best tools and technology working for you.